We build innovative solutions to help bring your vision into focus.
Recent Case Studies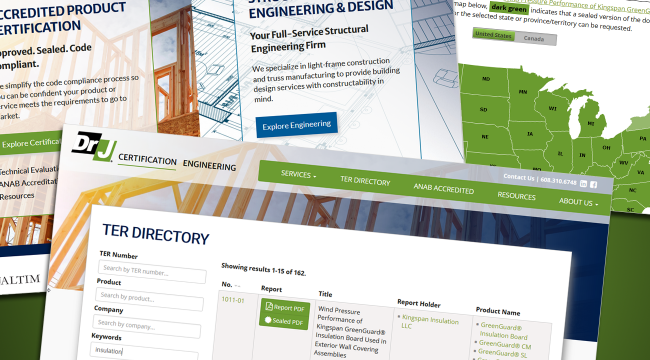 DrJ is a structural engineering and product certification firm that had a number of unique website needs. Read the case study to learn more about how we created a unique experience that serves thousands of customized and secure PDFs to their customers each month and how we built a blazing-fast search interface that helps users quickly and easily find the reports and information they're seeking.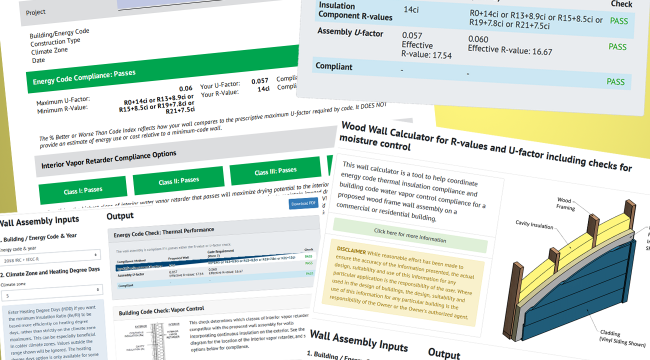 Designing walls for code-compliant thermal and moisture control is not an intuitive process. Read this case study to learn more about how we created a calculator tool based on an in-depth research report on moisture control. The calculator allows architects, building officials, and other building professionals to consistently determine code compliance and reliable performance after they input the specific parameters of a wall assembly.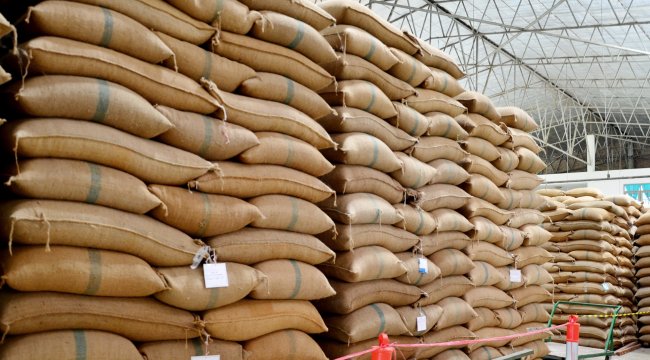 Every state in the U.S. has an agency tasked to certify that the seed sold to farmers is of a consistent quality, doesn't have weed seed, etc. Learn how we updated a site developed for one state association to improve daily operations for several more.
Ready to explore a new project?
Take a few minutes to tell us about your company, your needs, and how we can help.